Kitchen is often an overlooked space in a home. Most of us emphatic about living room, bedroom, bathroom but often we create kitchen with a broad brush of generalization. However, it is. if not the important, but a very important space in your home where it serves the most important aspect of living, that is food. Kitchen renovation is essential aspect of overall interior designing, but apart from designing, it accentuates greatly the functionality of this space, which is indeed important to create a smooth lifestyle.
While remodeling your kitchen, it is important to come out of usual ideas and find new ones that should accommodate more space, create a good storage facility and above all things look good. Kitchen décor must be seamlessly fit with the home's interior designing, especially if you have an open kitchen where you cook as well as dine. There are many factors play into kitchen design; let's explore.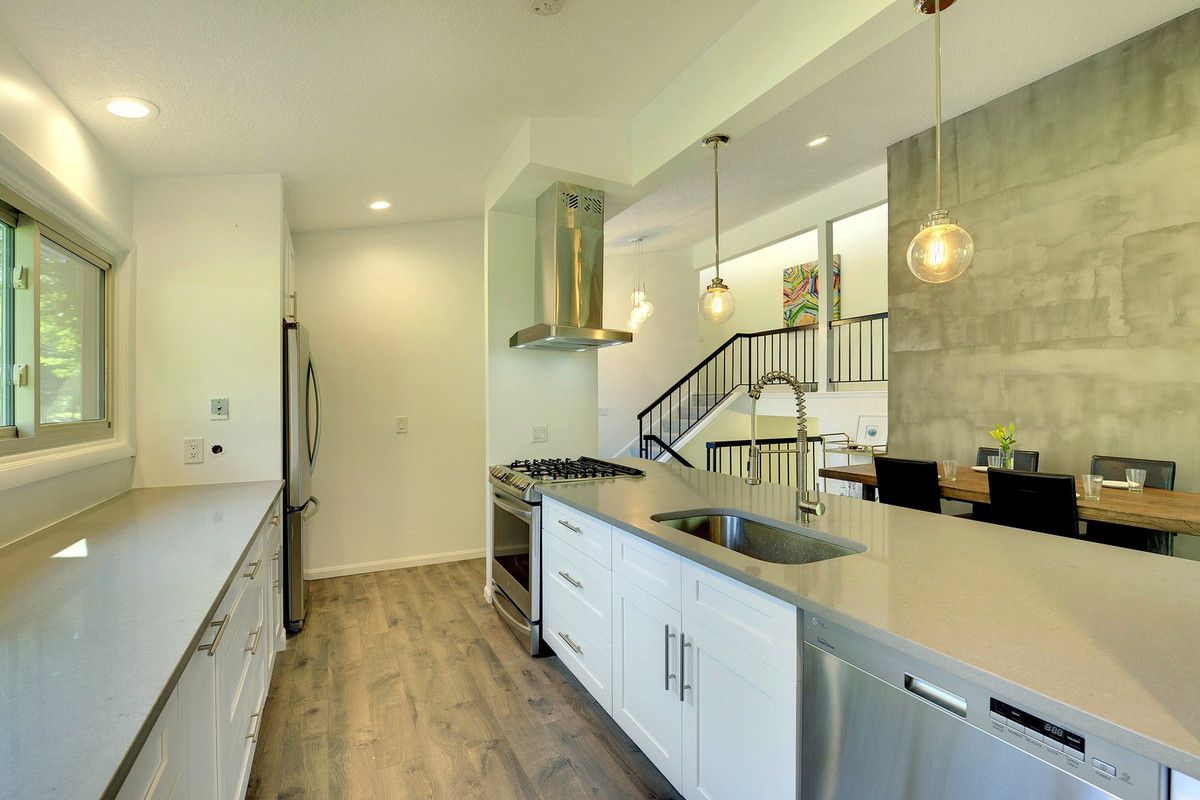 Kitchen remodeling considerations
Size of kitchen
Small kitchen is no curse, fortunately. If you have a small kitchen, you can create a layout that can squeeze extra storage. The size dominates your layout, so make sure you have only necessary stuff in your kitchen. For a small kitchen, an inch matters. So, if your sink is large, consider for a replacement with a small one. Consider a modular kitchen rather than adding furniture into your kitchen.
Layout of your kitchen
Kitchen is just a space and that furniture that you adore, just stuff. If you want better functionality, you need to think serious about your layout.
An L-shaped kitchen or horseshoe layout provides more counter space.

Find a way to increase space where more than one person can accommodate in the kitchen.

Workflow accommodation in cooking routine is important.
Infrastructure of your kitchen
If your kitchen is old enough, you might need to consider your electrical or plumbing concerns. You can consult a professional to find a way to accommodate all your technology (appliance, lighting etc.) to find more space. Also, RTA cabinets are great way to increase space if you really need furniture in your kitchen.